From Products to Solutions
We deliver innovative and quality electrical solutions essential for infrastructure improvements and optimization of energy distribution. 
Our associates draw on their deep expertise and knowledge of electrical equipment to select the best products and combine them into solutions that exactly meet your needs.
Our Mission
Our Mission is to deliver innovative and quality electrical solutions essential for infrastructure improvements and optimization of energy distribution. Moving along with the ever-changing needs of the industry, we adapt our products technology to our customers' application needs through state-of-the-art connectivity systems for industrial, infrastructure and utility applications.
We bring value to our customers through collaborations with world-renowned brands and designing custom cable solutions to suit your application needs. At Sonepar, we take a holistic approach to understand your business requirements to provide an optimal solution with the right products and commercial terms  for our customers maximising return on investment for our customers.
We are the preferred partner of choice for electrical contractors, OEM, system integrators, installers, end users and many others.
Cable Solutions
Our experienced professional consultants are able to provide you with custom solutions that will meet all your needs.
Power Distribution cables
Instrumentation cables
Industrial cables
Data Communication cables
SMART Buildings
Digitalization is rapidly transforming the Asian economic landscape. Mobile communications are driving the future.
Our structured cabling solutions are designed to future-proof your investment and deliver top-notch performance meeting the high-speed bandwidth needs of global communication networks.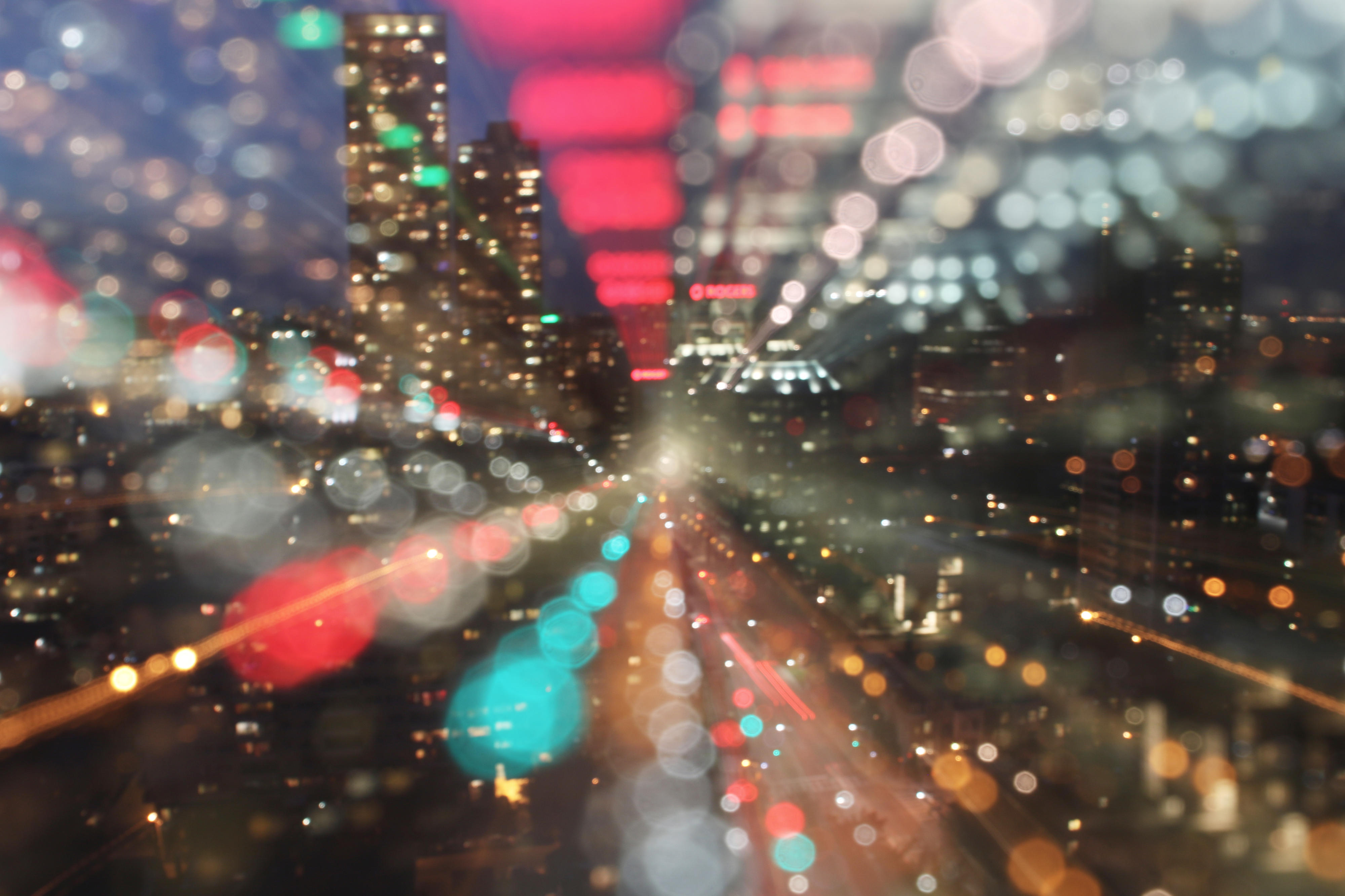 Copper and Optical Fibre Structured Cabling Networks:
Copper Connectivity: Supports higher frequencies, for simple robust connectivity.
Optical Fiber Connectivity: Supports both centralised and fiber To The Desk topologies. Ideal for campus and in-building data backbones, and able to meet or exceed all applicable TIA/ EIA, ISO /IEC and IEEE standards.
Official Distributor for Schneider Electric
We are pleased to announce our new distribution partnership with Schneider Electric. Sonepar in Singapore is now the Authorized Distributor for Schneider Electric products in Singapore. The complete range of Schneider Electric's Residential and Small Business products is now available in our distribution.
Our Cable Distribution Center in Singapore
We provide a wide variety of cables imported from Europe and Asia, readily available to serve your needs.
With our team of experienced professional consultants and a well-established footprint in Singapore, we provide solutions for all your cable needs, from medium-voltage cables for power to low-voltage cables for data communications and renewable energy.
We Value Add
Our dedicated professional consultants are capable of designing your cables according to your needs by advising the right cable sizes, materials and the right application.
Customize cables and wires according to international standard applications and to meet customers' individual and application-specific requirements. British Standards, IEC, VDE and UL.
We Power the World
We make life easier for our customers by responding swiftly and effectively to their needs. Regardless of the scale of your business, our aim is to deliver the solutions best suited to for your projects.
Our experienced professional consultants undertake the role of cable management and production supervision for our customers.
 
We develop innovative solutions through our applications to optimize the customer experience.