We are the experts in user-friendly software, hardware and services for the Industrial Internet of Things (IOT). We empower businesses with leading-edge, innovative solutions to address emerging business challenges.
Our Mission
Industry 4.0 represents a new trend of automation and data exchange in manufacturing technologies. In the face of a fast-changing global environment, Singapore has positioned itself as a center of innovation and research and development at the heart of the world's most dynamic economic region. To provide agile, innovative technology & system solutions to support the continuous productivity improvement and safety of Singapore's key industrial segments. We strive to provide world's best Industrial Automation solutions, in support of Singapore as a globally competitive manufacturing hub, whilst supporting a sustainable ecosystem.
Our deep domain expertise with connectivity and software innovation to empower real-time, data-driven decisions for safer, smarter operations that maximize resource efficiency and contribute to a low-carbon future.
For more information, please email us at automation@sonepar.com.sg.
Carbon Footprint Reduction
All industries face two major challenges: how to reduce energy use while maintaining product quality and productivity. A good place to start is by having a comprehensive range of reliable and high-efficiency motors and drives for all applications. Optimizing your motors and drives with condition monitoring solution to drive the cost of ownership.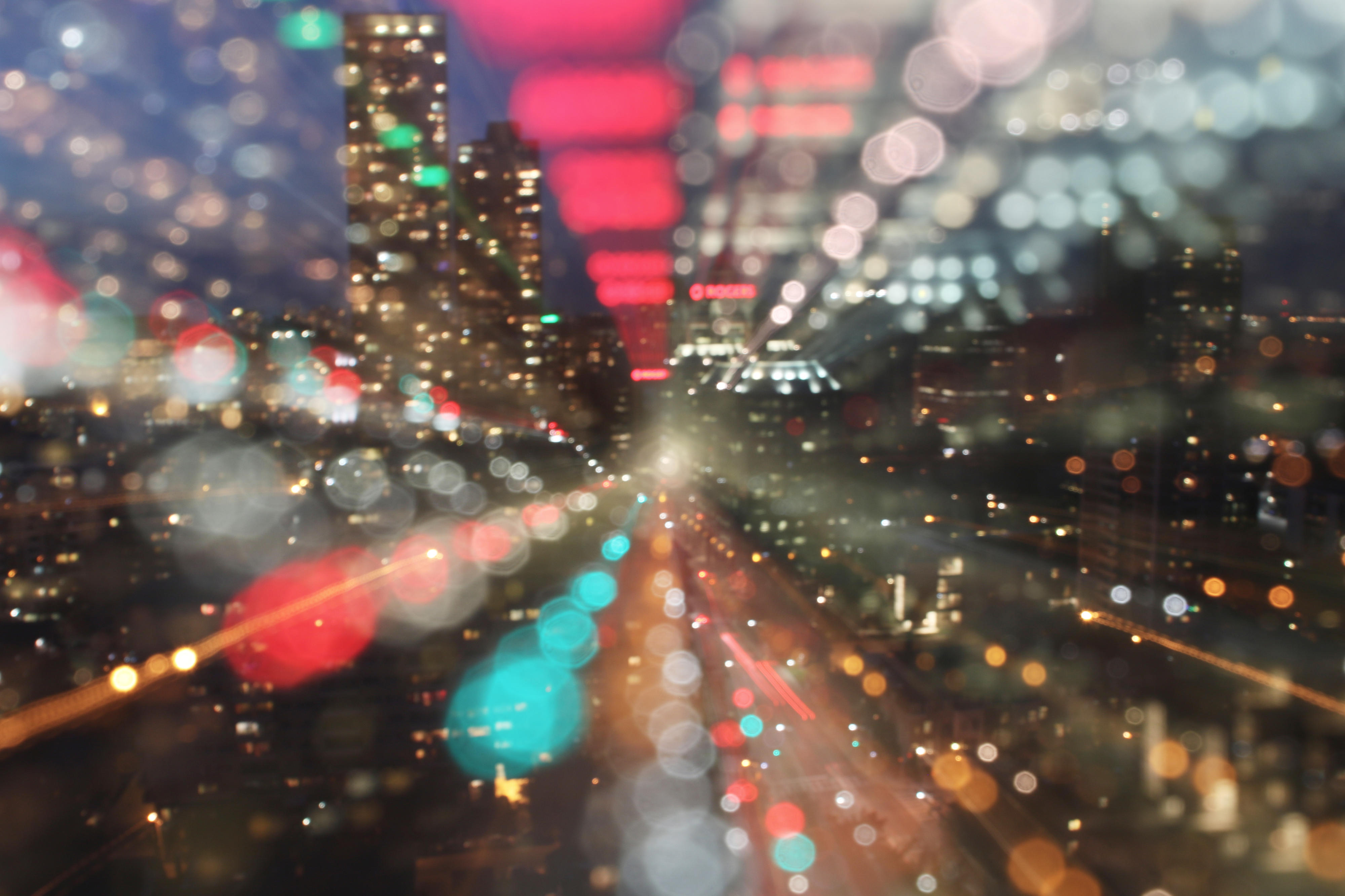 Networking
Connects and protects organizations worldwide with the industry's most complete suite of end-to-end networking solutions.
Committed to helping our customers develop next-generation networking, connectivity and cybersecurity technologies to continue meeting the demands shaping our increasingly connected world.